Planning a honeymoon is always an exciting task, although for some, getting time off work may be tricky or international holidays can be difficult to co-ordinate. For those who enjoy a touch of luxury in our own backyard, Luxe Houses offer a stylish and luxurious alternative for people wishing to remain in Australia for their romantic post nuptials holiday. With so much beauty on offer, why not explore the amazing country we live in?
Dune House in Port Douglas is an ideal honeymoon destination located in tropical far north Queensland. This stunning Luxe Houses property features decadent marble bathrooms, tropical scenery centimetres from the front door, a private swimming pool, glamorous interiors and all the lush creature comforts. Boasting 5 bedrooms, 4 bathrooms, views that could rival any international tropical destination, plus its very own Cadillac, Dune House is a stunning option for a relaxing romatic getaway in beautiful Port Douglas.
Most recently, Samantha hosted the SW Showcase event at a Luxe Houses residence in Gordon's Bay, as the trademark sophisticated design and breathtaking views of the Luxe Houses portfolio provided the perfect backdrop in line with brand aesthetics, for the event. In the case that you have chosen to honeymoon in our own backyard, Luxe Houses are sure to have a property to suit your location and vision.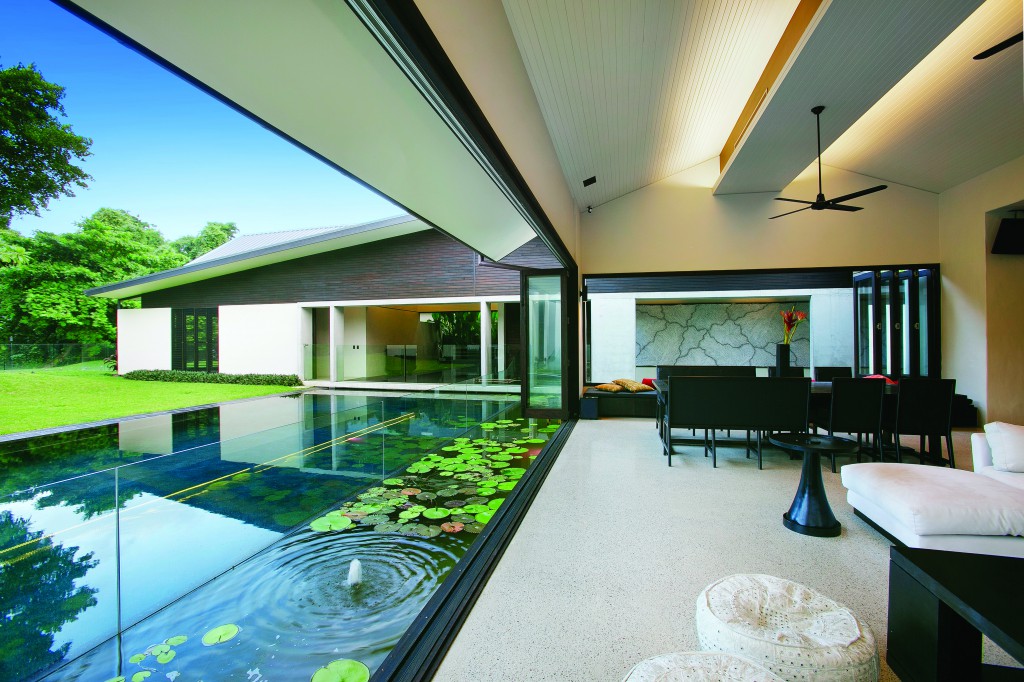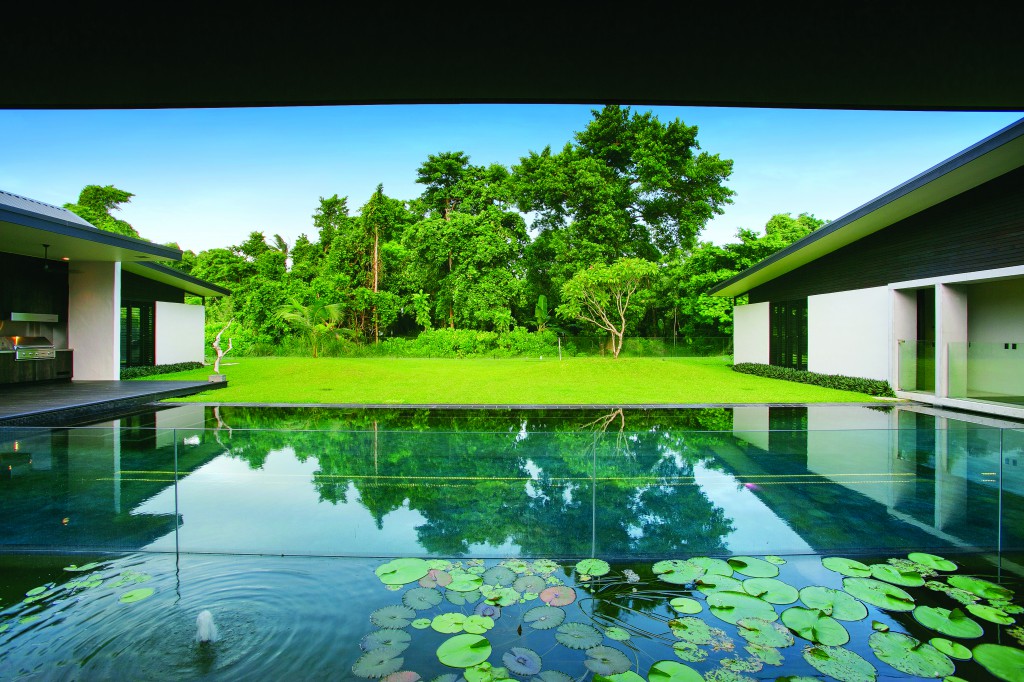 IMAGES VIA LUXE HOUSES